Aquarius Season 2020: What to expect
Aquarius season started last January 20, which is probably why some of us have been feeling a little quirkier than usual. And that's not a bad thing at all: Aquarius is all about vision, uniqueness, and innovation—traits that can really turn things around if you've been feeling stuck in a rut.
Aquarius season this 2020 will affect each zodiac sign differently, but this is a good time for all of us to try something out of the ordinary, whether it's changing perspectives, making new friends, or seeking more experiences. If you've been meaning to develop personal growth, this is the perfect season for you!
Aries (Mar 21 - Apr 19)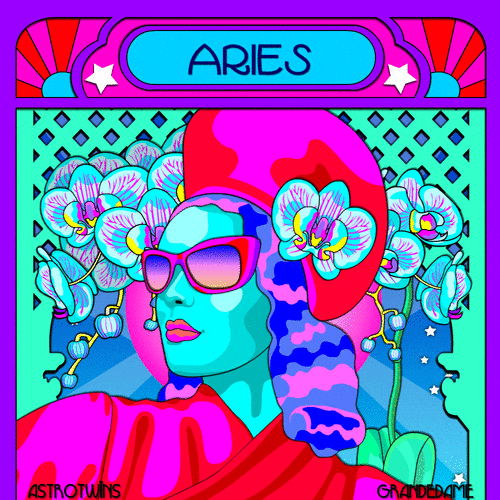 Don't hold back. This is a great time to let your innate confidence shine and bolster you through whatever projects or ideas you've been working on. At the same time, you might benefit from collaborating with others to pick up some new skills and help others at the same time. Win-win, right? Let loose afterwards and go party. You deserve it after working so hard this last month!


Taurus (Apr 20 - May 20)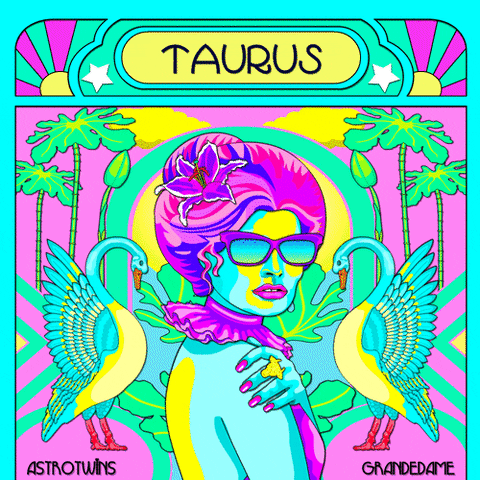 Bring home the bacon. This is an interesting time in the workplace right now, Taurus. The Sun is moving through your career house as we speak, making it easier to capture your boss's attention. Being a little more extra than usual will reward you recognition (and possibly even a promotion!), so go ahead and present that report. Fortune favors the bold.
Feeling uninspired? A weekend getaway may just be the thing you need to re-inspire you at work.
Gemini (May 21 - Jun 20)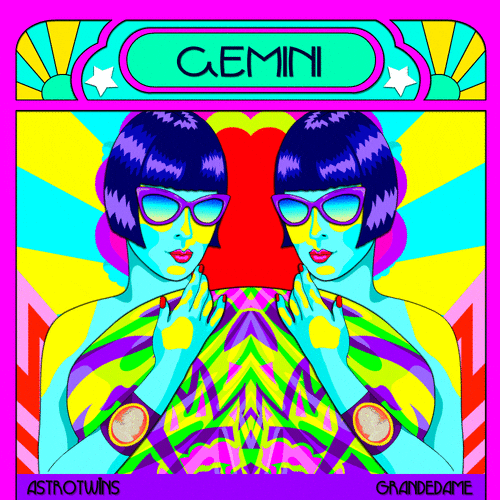 Focus and reflect. Fellow air sign Gemini will get a boon this Aquarius season, but it can be a double-edged sword. You'll be more mentally stimulated than usual, with more knowledge and insights coming your way. However, this can become overwhelming very easily. Don't forget to keep sight of your goals and true purpose. (Still) Don't know what those are? Now is a great time to reflect on your journey thus far and follow where the road takes you.




Cancer (Jun 21 - Jul 22)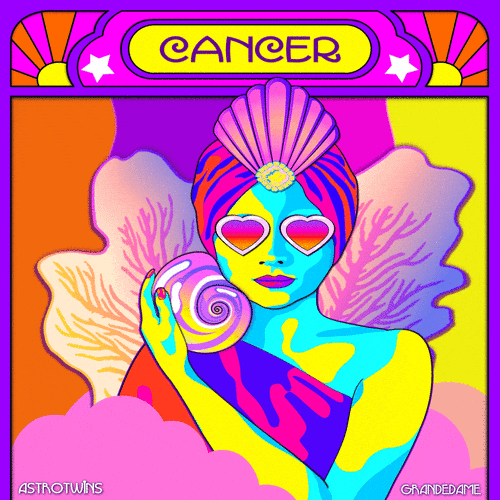 Open up. We know it's difficult to crawl out of the shell, but this season you will be prone to exploring intimacy, whether you like it or not—and possibly even with a stranger (gasp!). Gambles in love might pay off, if you're up for it. You're yearning for deeper connections this month, and you may not always find them in your usual set of friends. It's time to go out and create new relationships; it's a healthy step forward for your own emotional growth.


Leo (Jul 23 - Aug 22)
Create bonds. The Sun is moving into your house of relationships, which means you may be attracting more friends (and attention) than usual. While that's totally a great thing for you, it's also a time to nurture your existing relationships with others, especially with those near and dear to you.
Single? Your romance department is in a bright spot right now, so this is a great time to mingle and show the world your fabulous self.
Virgo (Aug 23 - Sep 22)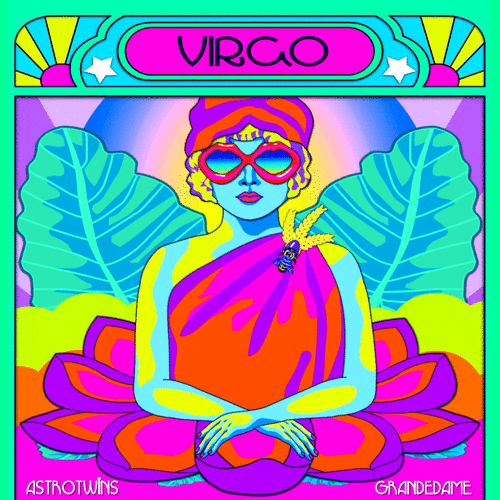 Work hard, play hard. The Sun is transiting your house of health and work, which means you'll be inspired to work harder, and possibly even innovate the old, inefficient processes bogging you down. Don't forget to give yourself a well-earned break and make time for self-care, because nobody wants to burn out this early in the year! Book a massage, put on a face mask, and allow yourself to chill and let loose. You more than deserve it!


Libra (Sep 23 - Oct 22)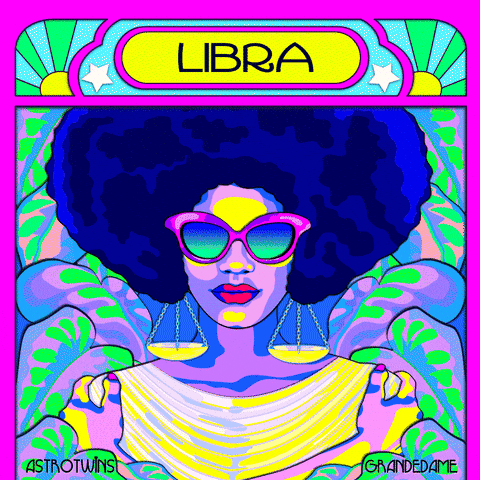 Have fun! This season is a great time to let your inner child out. Take up a new hobby or board game, or just hang out with friends. Your social calendar will be pretty much booked this month, where you'll expect to meet new acquaintances (and possibly lovers!). Liberate the natural flirt in you, and don't hesitate to explore the more sexual side of you. The world is your oyster right now, so go ahead and claim it!


Scorpio (Oct 23 - Nov 21)
It's #Konmari time. It's all about the home and family for you right now. On the surface level, this is a great time to declutter and reorganize, which will help clear your mind. On a deeper level, this may allow you to unearth answers (and secrets) about your family and home life that will help you better understand why you are who you are today. Get ready for a bit of spiritual cleansing this season!


Sagittarius (Nov 22 - Dec 21)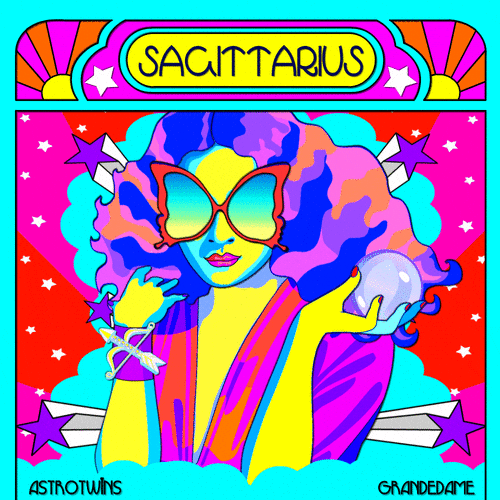 Preach! The Sun shines on your house of communication and ideas, so expect to be brainstorming more than usual with everyone! Your inbox will practically be flooded this month, so make sure to stay on top and be on the lookout for exciting, new projects and opportunities. You're known to always speak your mind, which not everyone will like. However, this is a great time for you to say all the hard, necessary truths, because people will be listening. Amen!
Capricorn (Dec 22 - Jan 19)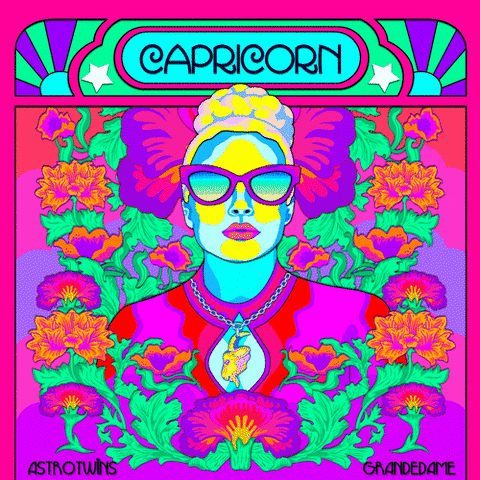 Take a breather. It's been a particularly tough last couple of weeks for everyone, but more so for you, Capricorn! You may not have found the time to reflect on your personal growth over the holidays, but now you can allow a moment for yourself now that things have stabilized. Trust that all the hard work you've been putting in will be rewarded as the Sun moves into your money house. Let it rain!


Aquarius (Jan 20 - Feb 18)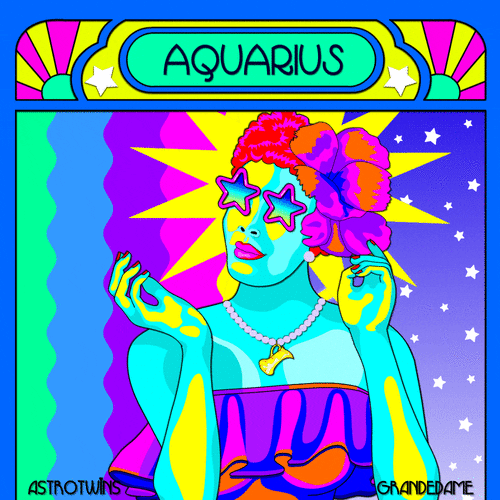 Charge forward. You're taking center stage this season, Aquarius! You're empowered to get those New Year's resolutions up and running, paving the way for some pretty big changes. Diligence in your daily routines will keep you on track, which will snowball into something wonderful before you know it. Been putting off or hesitant to pursue one of your (more) crazy ideas? Now is no better time to seize the day and go for it.




Pisces (Feb 19 - Mar 20)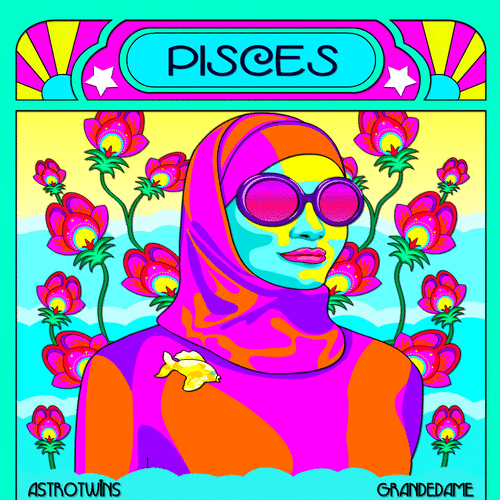 Rest and relax. You may be a little more in tune with your thoughts and intuitions right now, which is the perfect opportunity to reflect on your journey thus far. This heightened sense of spirituality may feel a little too exhausting, so don't forget to take it easy. Zone it out with meditation or Netflix, take plenty of naps, and don't forget to hydrate. That goes for all of the signs!